Our WMU is for ladies of all ages, meeting once a month (usually on the first Tuesday) at 10am.
Mary Hall and Joyce Spiers- Co Directors of WMU
Woman's Missionary Union (WMU) Missions for Life
WMU equips individuals to understand and live the misson of God.
WMU Focus: WMU will challenge Christ followers to follow His example, step into the
world around them, cultivate relationships and create opportunities to share the love of Christ
Critical Issue: Post Traumatic Stress Disorder
Watchword: : I have become all things to all peoples so that by all possible means I
might save some, I do all this for the sake of the Gospel, that I may share in it's blessings.
WMU Co- Directors: Mary Hall and Jean Parker
Facilitors: Mary Hall and Joyce Spiers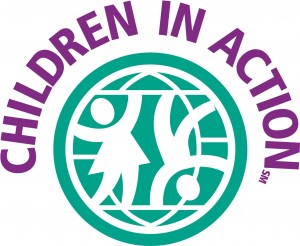 Leader: Jessica Pilkington
Grades 1-6
Some Ministries in which our WMU participate
VA Indian Tribes
Domestic Violence
Eastover Retreat Center
Southeastern Correctional Ministries
Dental Clinic
Menchville House
Migrant Ministry
Peninsula Rescue Mission
Youth Challenge
Carenet Resource Pregancy Center
Blood Drives
Community and Cooperative Services
Church Pantry
W & M Student Services
Salvation Army
Convalescent Homes
H.E.L.P & LINK
Lackey Free Clinic
Chaplains Service
Bland Ministry Center
There is a place for you. Contact the church office for more information!