Mission Action
HBC is involved in community missions! Below are some of the Missions we support and are involved in. We have a place for YOU! Come be a part of our family and help the community that we live in!
Collection of Campells Soup Labels "Labels for Education"
We collect the Labels for Education and send these labels to Bland Ministry. All you have to do is cut the label and bring it to the church office. We will do the rest!
PORT
PORT is an Emergency Winter Shelter Program which we at HBC have the privilege of hosting one week in the winter. This program provides emergency shelter to the homeless. Our church along with many other churches and organizatons come together to provide food, shelter, clothes and support.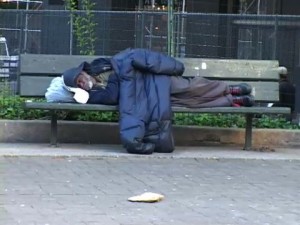 Red Cross Blood Drives
HBC is very involved with the American Red Cross in supporting Hilton Area Churches Blood Drives. You will find information on the scheduled Blood Drives in the Forecast and also located on our events calender.
Powered by E-zekiel