Come and be a part of the great things happening at HBC…..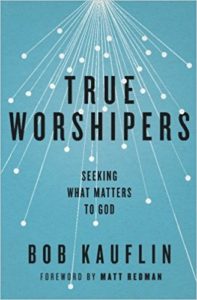 New exciting series for Youth and
Young Adults led by Pastor Tee,
Sundays 6:00pm
in the youth Suite!
Come and be a part!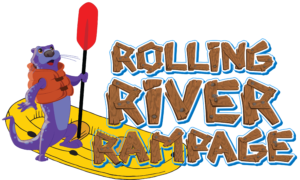 From 9 a.m. to noon, July 23-27, the 3, 4, and 5-year olds will gather at Hilton Presbyterian Church, while Kindergarten through 5th grade will gather at
Register online at https://rrr.cokesburyvbs.com/hiltonchurches2018
Registration is $5.00. Please don't let the registration cost turn you away, just let Dreama know and it will be taken of. Several people of HBC will be working the VBS.
See Dreama for more information.
VOLUNEETERS are also needed and you can register at the same link.